What is NationsGuard?
NationsGuard focuses on providing automotive dealerships a turn-key package for creating a Dealer Owned Warranty Company (DOWC). NationsGuard's management team has 26 years of experience providing customer focused administration and risk management to one of the largest automotive groups in the country. We were founded by a dealer, with dealership goals – automotive retail is in our DNA.
The vehicle service contract industry is controlled by a handful of traditional, large and rigid organizations that often struggle to meet both dealer and contract holder demands. NationsGuard focuses on both dealer and retail customers, allowing the dealer to control their customer's experience.
NationsGuard is committed to giving our dealership customers every tool they need to maximize income, cash flow, and wealth for the dealer while providing the industry's highest level of service.
What is a Dealer Owned Warranty Company?
A Dealer Owned Warranty Company is a service contract company owned by the dealer, with NationsGuard handling daily operations. NationsGuard will create your DOWC, customize product offerings, perform all product filings with states and lenders, and provide a turnkey experience for the dealer. The dealer selects their program's branding and the F&I product mix they want to offer. It is the dealer's program where they have control and total visibility into its performance.
As vehicle gross profits continue to erode, F&I becomes a key revenue source for building a dealer principal's wealth. All dealers have F&I products, but not everyone has ownership. NationsGuard provides a full suite of financial and administrative services to help our dealers take control.
Benefits of having your Dealer Owned Warranty Company:
Gaining control of your customers experience
Access to DOWC underwriting profit
Quicker access to cash
Customized branding and F&I program offerings
Provides dealer with greater control of funds
Potentially significant tax benefits
Why partner with NationsGuard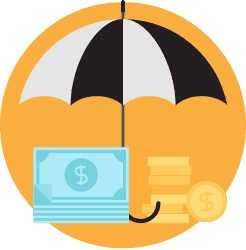 We ALWAYS take care of your customers. "If it's gray, we pay."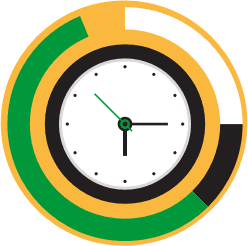 World-class customer service – we answer the phone in less than 8 seconds.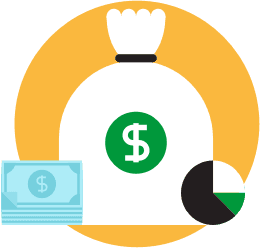 Wealth building for the dealer principals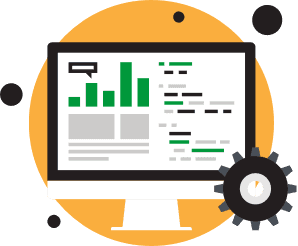 Cutting edge dealer-focused administrative system customized to meet dealers needs.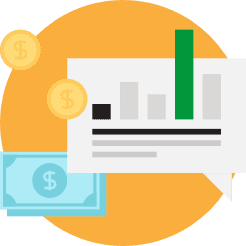 Flexibility to customize a program that meets each dealers' needs, including coverages and protections they desire, all branded to your dealership(s).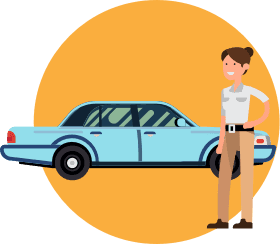 Our adjusters are car people: We have ASE & OEM Master Certified Technicians.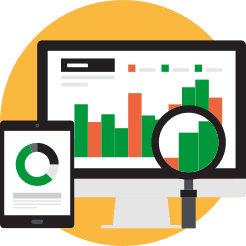 Customized reporting and dashboarding capabilities
Visibility of fee structure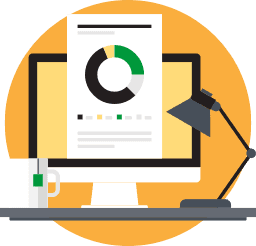 eRating & eContracting capabilities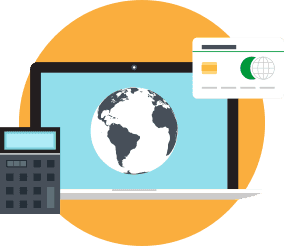 Streamlined enrollment, cancel and accounting processes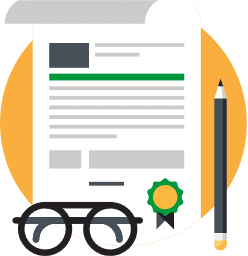 Streamline/customize inspection process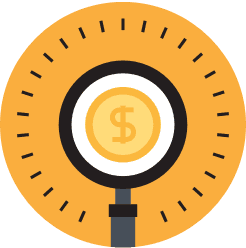 You own the program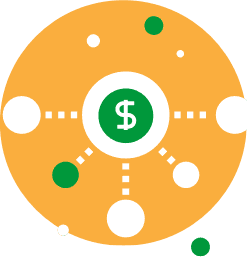 Control risk, pricing, and customer experience
Immediate access to cash to reinvest in your dealership(s)
Proprietary Risk Model to create greater underwriting profit for the dealer
NationsGuard handles setup and all daily operations of the program. Full-service turn-key DOWC operation (no full-time dealer staff needed).